How About A Dale's Dead Bug DLC?
On Tuesday it was announced that the mammoth Bethesda RPG The Elder Scrolls V: Skryim would be receiving
DLC
. That's right, the game with an estimated 382904 hours of gameplay in it would be getting more gameplay.
In a statement, Bethesda spokesman Bill Lumbergh said, "Recently, we found out that people have stopped playing our game The Elder Scrolls V: Skyrim. The reason they stopped playing our game, The Elder Scrolls V: Skryim, is because they ran out of quests to play in the game. We find this to be a problem, so we created a whole new 23985 hours of gameplay for our customers to enjoy. And we won't stop there. We want our customers to never stop playing out game, The Elder Scrolls V: Skyrim. Hell, is we could come up with a way for our customers to make a living off our game, The Elder Scrolls V: Skyrim, we would. Wait. I have it!".
This is when the interview ended and Mr. Lumbergh ran out of the room. Shortly after the interview terminated, another batch of DLC was announced for The Elder Scrolls : Skyrim. This DLC will be called "The Elder Scrolls V: Skyrim: Cubicle Expansion Pack".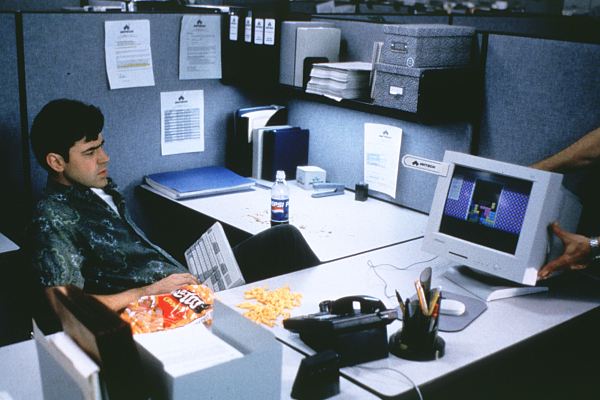 AMANDA FUCKING PALMER HAS A
KICKSTARTER CAMPAIGN
! SQUEEEEEEEEEEEEEEEEEEEEELLLLLL! IF I HAD ANY MONEY RIGHT NOW, I'D TOTALLY CONTRIBUTE. UNTILL THEN, SSSSSSSSSSSSSSSSSSSSSQQQQQQQQQQQQQQQQQQQQQQEEEEEEEEEEEEEEEEEEEEEEEEEELLLLLLLLLLLLLLLLLLLLL!!!!!!!!!!!!!!!!!!!!!!!!!!!!!!!!!!!!!!!!!!!!!!!!!!!!!!!!!!!!!