A couple of days ago I had my taxes done and found out just how much the federal government loves me. I'm not going to say specifically what my federal tax return is, but it is more than what my usual paycheck is. Since I found out how much the federal government loves me, I've been thinking of ways to spend my tax return.
I've contemplated buying a new iPad. The only reason I have to buy a new iPad is that they now sell one with a storage capacity of 128 GB. While I could spend my new found money on something completely frivolous, I don't want to go to that extreme.
A couple years ago I took a vacation to Las Vegas. I didn't do anything really substantive, other than see a couple of shows and bet on the Red Sox. I could go take another vacation, but, if I'm going to go on a vacation I'd rather go to Los Angeles and see Conan.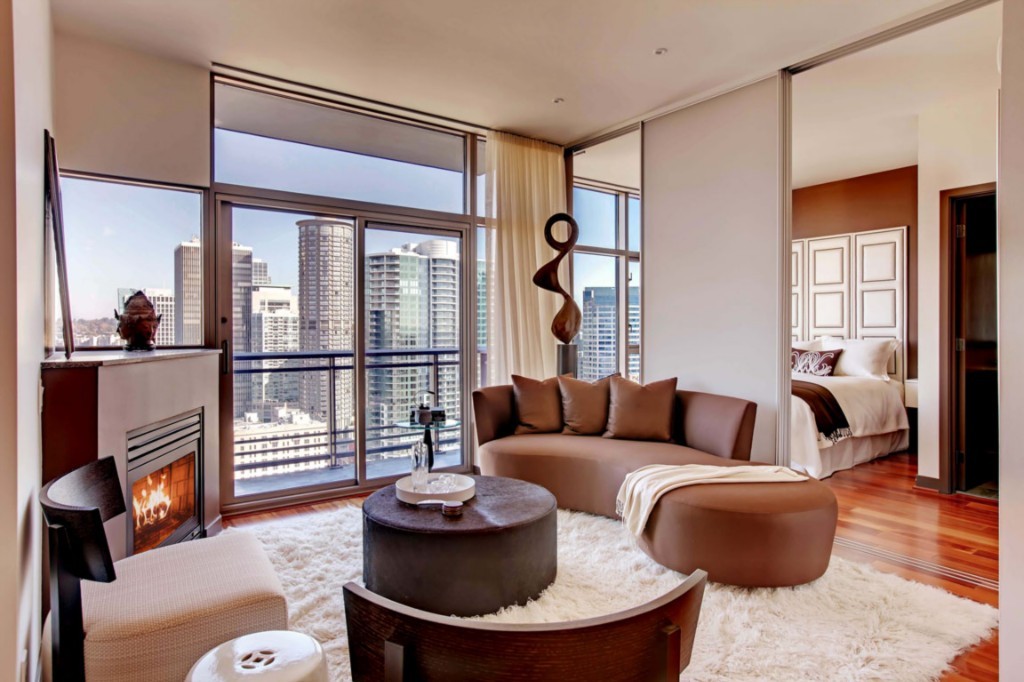 Oh yeah, that Project Buy A House thing. Yeah, I guess I should be continuing to be a responsible adult and continue on my epically long quest to buy my own home. I guess I should continue to go after what has been a long held goal of mine, because that's what real adults do. After all, what other adult thing can I go after that will give me a level of satisfaction that only adults can understand.
That's it, I'm spending my tax return on a sex toy. And, with the money I have left over, I can still buy a new iPad. Oh joy!