I need something to distract me from the stresses of the day. Something that will distract me from the perpetual bad news machine that is the American press today. Something good, wholesome, and nice.
Al Green, Sting, Tom Hanks, Lily Tomlin among Kennedy Center honorees
Okay, it's good that the Kennedey Center is going to honor Sting, but I wonder how the WWE will handle it since Sting's never really worked for them. That questioning makes this news story not rise to the level of the distraction that I needed.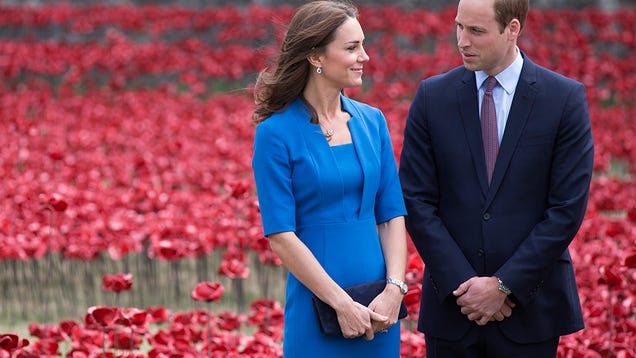 News from the royal family has been a good source of distraction for the past couple of years. The news of the impending royal baby is good, but I need something more domestic to distract me.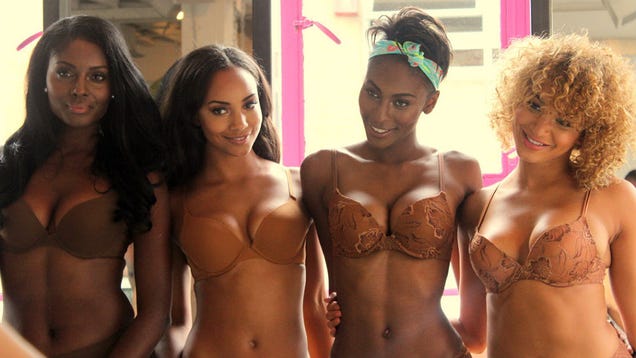 And that'll do it. Wrestlers and royal babies may provide temporary distraction, but boobs will always provide me with something that will remain front and center in my mind.