That time has come again. That time that I used to eagerly look forward to, but now see as a kind of a taunt. A taunt that lets me know what I could be doing but won't because of the choices I have made, choices that I could easily reverse but choose not to. That's right, it's payday! Being payday, it's time to see just how much money I could be spending on things for myself, but won't because I am pursuing Project Buy A House.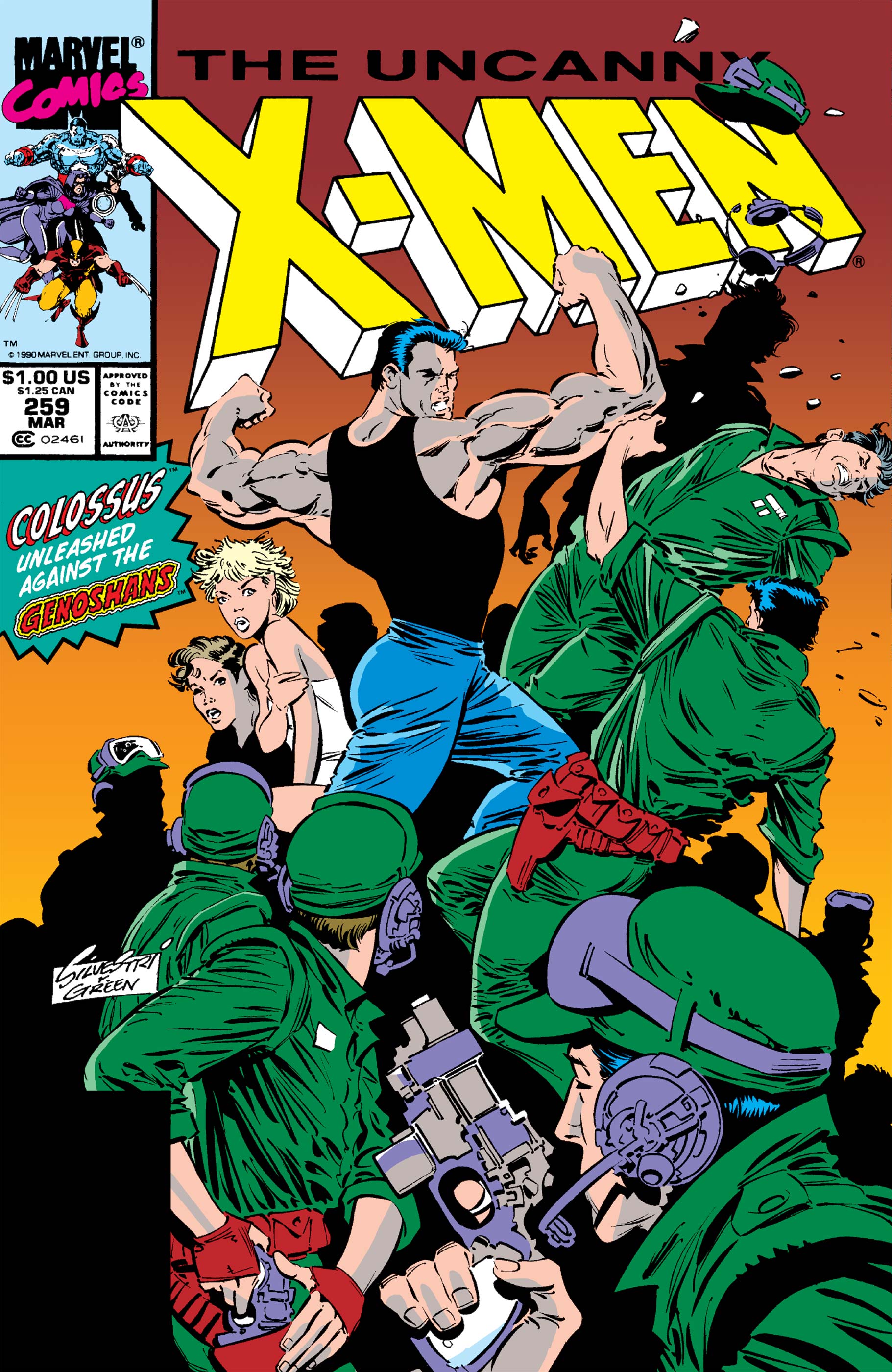 This payday, after factoring in rent, food, gasoline, and other incidentals, I have exactly $259.12 that I will not be spending on myself. That $259.12 figure is represented by the Uncanny X-Men comic shown above, #259. Let's find out more about that comic, shall we?
Taken from Uncanny X-Men Vol 1 259 - Marvel Comics Database
"

Phil Moreau and Jenny Ransome, fugitives from Genosha, are about to be kidnapped by Genoshan Magistrates, when an amnesiac Colossus suddenly shows up and intervenes on their behalf. Grateful, Phil and Jenny offer him a place to stay. In Hollywood, an equally amnesiac Dazzler awakes on the property of her former boss, Lila Cheney, and is taken in by Lila's guard Guido. Trying to figure out who she is, Alison goes clubbing and meets Fred Stanachek, a young man whom she once helped and who currently holds the rights to her aborted movie. Fred offers to make her a star, while elsewhere Eric Beale schemes to kill her. On Muir Island, Moira has David Haller use Cerebro to find the X-Men or her missing bodyguard, Callisto. David fails but, above him, a spirit image of Amahl Farouk appears, uttering the words 'Storm' and 'Cairo.' Callisto, in the meantime, is a prisoner of Masque, who promises that he'll break her. A short time later, a gorgeous woman, who Peter has seen on several ads, runs into him and Peter notices she's afraid of something. In the meantime, the Genoshan Genegineer and Chief Magistrate decide to get the fugitives back at any cost."
Wow, that sounds compelling. I mean, it would sound compelling if I knew what any of that meant. Comic books is something I have been meaning to get into for a while. Ever since I encountered Mayor Young, Oscar, and the other members of the Fantastic Forum, comics have seemed like something that I should be into, and the fact that I'm not speaks ill of my nerd cred. Uncanny X-Men 259 seems like a random enough place to get into comics, let's see how much I could spend on this comic. That is if I was in fact spending money on things that could make me happy.
On eBay you can find Uncanny X-Men 259 on sale for $1.25. That leaves $257.87 for me to not spend.
Look at this picture of the lovely Jessica Villareal modeling the Red On Black AllGames Women's Spraypaint shirt.
Look at this picture of the lovely Raychul Moore modeling the
All Games Logo Blue (Womens) shirt.
And here is Mandie, creator of
the Geeky Glamorous blog, modeling the Pink On Purple AllGames Logo Shirt.
What do all of this have in common? All of these pictures feature products that you can purchase from the All Games Shop. The All Games Shop features T-Shirts, mousepads, and hats from many of your favorite AllGames Radio shows. This includes the previously mentioned Fantastic Forum. Come on, wouldn't you just love to have a collection of sexy comic book nerds on your chest?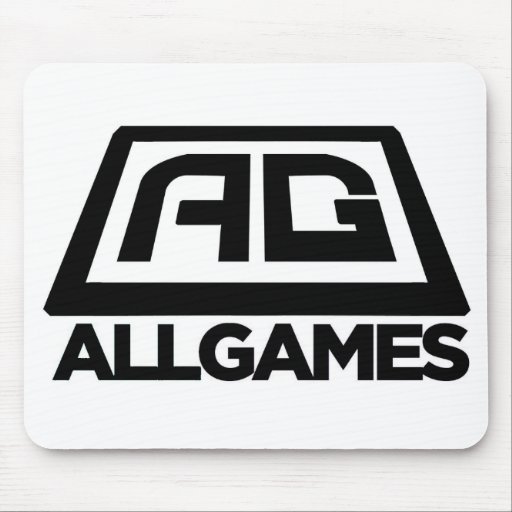 The products in the All Games Shop range in price from $13.99 to $20.99. If you buy all of the products in the All Games Shop, you would spend $261.75, not including shipping and handling. Leaving off the trucker hat, since headwear of that style are not my style, that leaves $245.80 that a person such as myself could spend in the All Games Store. That is I could spend that amount if I wasn't undergoing the masochistic chore that is Project Buy A House. Okay, that leaves $12.07 for me to not spend.
This is Penn Jillette. In addition to being a juggler, reality television contestant, and occasional golf ball summoner, Mr. Jillete writes books. These books include the absurdly long titled
"Every Day is an Atheist Holiday!: More Magical Tales from the Author of God, No!", which you can purchase on Amazon for $10.72. Although if you are going to purchase Mr. Jillete's book on Amazon, please clear you cookies and follow the Amazon link that can be found on this website.
That purchase leaves me with $1.35 for me to not spend on myself. $1.35 is just the right amount for me to spend on a bottle of Coke, and still have a thin dime left over. While there are some places that charge more than $1.25 for a bottle of Coke, those places suck. So that it's, that is the list this week of things that I could buy for myself if I wasn't pursuing Project Buy A House. Now if you'll excuse me, I'm going back to napping while watching The Open Championship on ESPN.