On Tuesday afternoon, Jezebel.com posted a story about data released by well known porn site Pornhub. The article detailed information about keyword searches and which keywords are most popular in different states. This information, which does not contain any actual pornography but does include information about pornography, can be found at this link. Like many people would when presented with information like this, I looked up what the popular keywords were in my state. Most people would find such information salacious. I did not have this reaction to such information.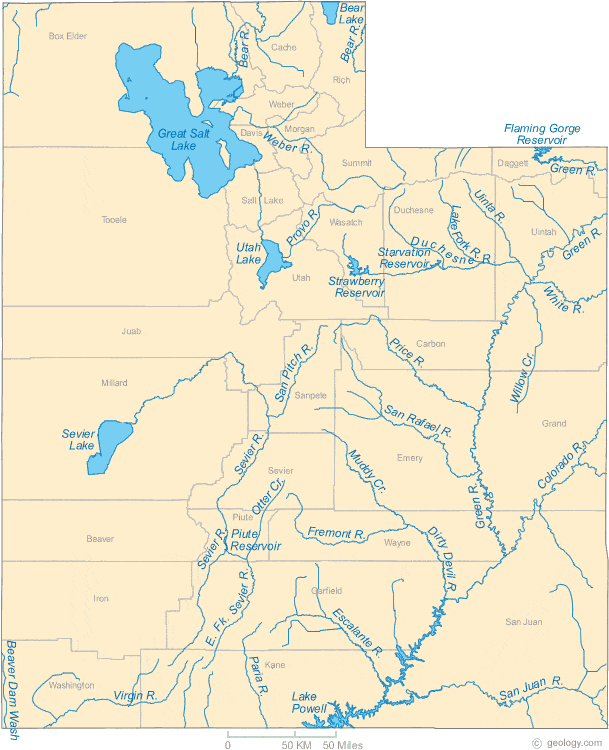 I live in Utah. According to the information released by Pornhub, the three most popular keywords in the state of Utah were compilation, teen, and hentai. The first two terms did not arouse any interest in me. It makes sense to me that compilations of different pornographic videos would be popular, as well as video involving either teens or people who resemble teens. The third term is what brought up memories for me: hentai. These memories were not brought up because of anything positive. Much to the contrary.
The disappearance of Susan Powell is a case that I followed closely given that Susan disappeared from a neighborhood near where I live. Also there were frequent updates given by the various television news stations out here in the weeks, months, and, unfortunately, years since this mother of two disappeared. These updates became only more tragic after the deaths of Susan's two sons at the hands of their father. As a part of the investigation into Susan's disappearance, the West Valley City Police Department seized and searched the computers of Susan's husband, Josh. The following is a quote from a ABC4News article, detailing some of the kind of pornography found on these computers:
"The images included characters from The Simpsons, The Flintstones, Jungle Book, Superman, The Rugrats, Cat Woman and Spongebob - just to name a few. The characters were shown in sexual activities like sodomy, fisting, incest and group sex. Many of the images depicted adult on children sex acts. Dr. Manley called Josh's possession and approval of the images "concerning.""
The reaction I have to finding out the popularity of hentai in my state is based on my general negative feeling about Josh Powell, as well as the negative connection I have to him and the kind of pornography he is alleged to have consumed. I'm not saying that all people who consume this hentai are people like Josh Powell. I'm just saying what I know about the Susan Powell case paints my reaction to pornography of this kind and the people who consume it. Finding out this information about the people who consume pornography in Utah makes me wonder: Are the people in Utah who view this kind of pornography merely curious about what the news articles is referring to, or are the people in Utah who view this kind of pornography sincerely interested in seeing the kind of taboo laden images depicted in such material?